There have been quite a few book to film/t.v. show adaptations coming out, especially in these past few years. Some have done really well such as Love, Simon, A Series of Unfortunate Events, To All the Boys I've Loved Before and The Hate U Give. But there are still many underrated books that I would love to see on screen and want to be done right.
No one is surprised I chose You Bring the Distant Near because I talk about it all the time. In general, I think a generational story would adapt very well on screen. Going through the lives of these two sisters and their struggles living in Queens and being in an interracial relationship. If this were to be adapted into a film, I know it has the potential to be a cinematic masterpiece. And as a Bengali girl, I know it would mean so much to me if there is a movie starring a Bengali family in Queens.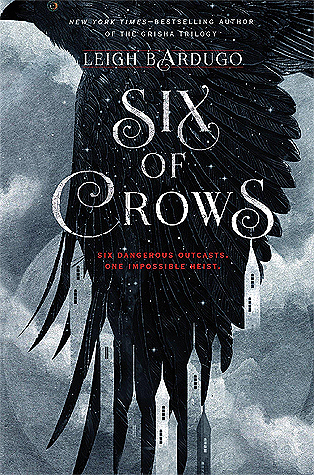 I planned on making this blog post months in advance, and before it was announced that the Grishaverse is being adapted on Netflix! I am beyond excited for Six of Crows, and I'm really hoping that it is done right.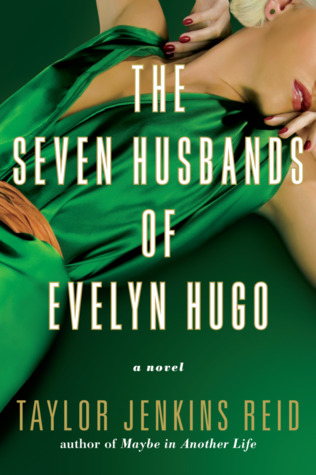 Need I say more? The Seven Husbands of Evelyn Hugo, if done right, has the potential to be an Oscar worthy film. It presents a unique and nuanced view on the Golden Age of Hollywood that would translate so well on screen. I do feel that this book has a high chance of becoming a movie because it is so popular so hopefully it will happen.
I'm sure everyone has heard of the failed Percy Jackson movies that are despised by the entire fandom. They were honestly pretty awful, but I also found them to be mildly entertaining? Obviously there is a Percy Jackson musical, but I think everyone can agree that we've been waiting ages for the Percy Jackson world to be adapted. Preferably into a t.v. show on Netflix. A Series of Unfortunate Events was adapted into a Netflix series and it is hands down, one of the best book to t.v. adaptations I've ever seen. That is exactly what I want to PJO, and hopefully it will happen soon.
Over the past few years, there's been a lot of YA contemporary that has been adapted into films and majority of them do tend to focus on the romance. The Astonishing Color of After is a beautifully written story that deals with very heavy topics, specifically with grief. A huge part of the story also takes place in Taiwan and I know that it would make for another cinematic masterpiece.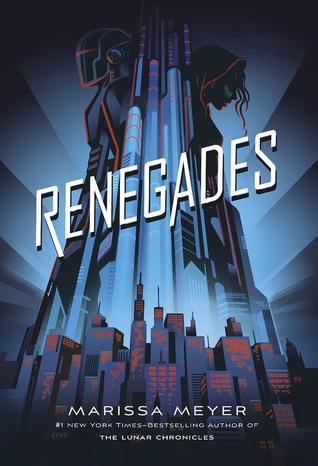 So obviously there have been a million superhero movies and t.v. shows made, but I think Renegades offers a unique story. There are the classic elements to the story, but Marissa Meyer is known to flip conventions on its head and she does that in this series. There are also some really great discussions on morality that would translate really well on screen. I am kind of hesitant because if Renegades were to be adapted, it does have the potential to be very cheesy. But, I'm hoping that if it is adapted into a film/series, the series is done justice.
On its own, Sadie is already an immersive story as it switches between a podcast and narrative format. The audiobook really brings the story to life, and I know how much more incredible this book would be as a movie. Not only is the story important, it's terrifyingly intense and would make for a winning thriller.